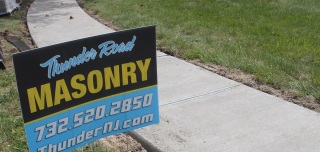 Concrete Sidewalk Repair and Installation
Rely on our concrete sidewalk and walkway repair service to get you the best job done right today. There are many different options for fixing your concrete sidewalk. Let us give you all the options and you can pick one.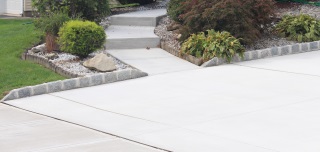 Concrete Driveway Installation and Repair
Our concrete driveway masons have the education and experience needed to construct a durable and visually appealing driveway. Thunder Road implements effective concrete driveway construction practices to ensure a long life.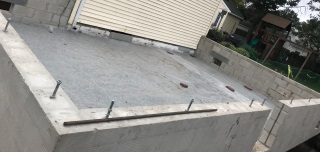 Concrete Patio, Slab and Foundation
Concrete patios are durable lasting many years and no structure, no matter how humble or grand, won't last very long if it isn't built on a good, solid foundation. If you have foundation issues, there are different ways to remedy your foundation.
Concrete Contractor Services
Patios, Driveways and Walkways
Concrete Repair
Concrete Slabs
Cracked, Settling & Sinking Concrete
Belgian Block Curbs
Concrete Curbs
Concrete Aprons
Sona Tube Footings
All Types of Excavating